Machinery and Equipment Appraisals
Certified * USPA Compliant * Nationwide
In preparation for an Appraisal Assignment we talk about the client's "Intended Use" and the
"Intended User(s)" and the proper "Definition of Value" to be used. Once that is decided,
You will receive a detailed Engagement Letter that includes a fee quotation. Upon receipt of the
signed Engagement Letter, this appraiser agrees to perform the following research and analyses:
(1) conduct on-site visual inspections of certain assets, using observation and no special
equipment or tests
(2) collect additional relevant information about certain machinery, equipment and rolling stock
from the owner
(3) prepare a Statement of Assumptions and Limiting Conditions
(4) research and analyze market and cost data
(5) provide an opinion of value for each item appraised in the Appraisal Report
(6) prepare a written Appraisal Report, using generally accepted appraisal practices and
standards. At this point, a bound Appraisal report with photos will be mailed and a PDF version
of the report will be emailed to the client.
Equipment Appraisals LLC, a sole proprietorship, appraises Machinery and Equipment asset values and is fully accredited throughout the United States and Canada. Please call 920-739-9530 to discuss your confidential appraisal. An Engagement Letter will follow the conversation spelling out the services to be provided and the fee. Following agreement to the services, a visual inspection of the assets will be scheduled. During the inspection the assets will be listed, described and photographed. At completion, you will receive a PDF- and a bound copy of the appraisal.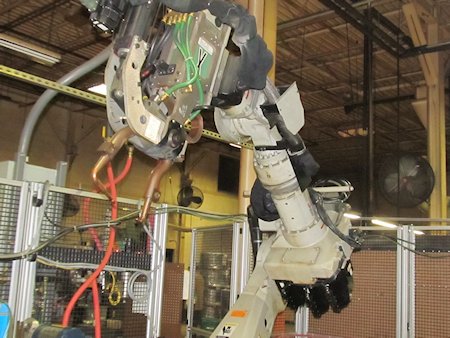 We Provide:
Field Appraisals
Insurable Cash Value
Residual Forecasting
Liquidation Management
Purchase of Surplus
Appraisal Reports comply with USPAP and EAANA Code of Ethics.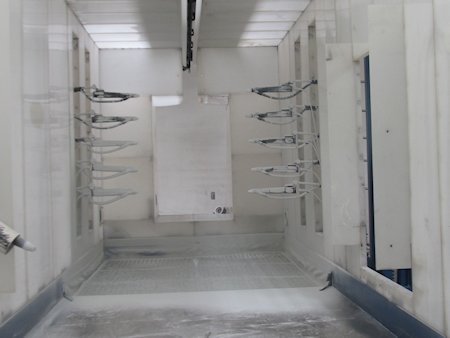 Past Appraisal Assignments include assets from enterprises such as:
Construction, Surface Mining, Fabrication, Farming, Food Processing, Forestry, Metalworking, Plastic Processing, Woodworking, Transportation.
Contact Us:
Tel: 920-739-9530
Cell: 920-202-2776
N3198 Feather Ridge Dr
Appleton, WI 54913
For a prompt appraisal fee quotation, please Contact Us